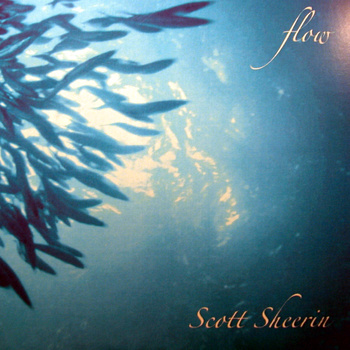 Where does music come from? This music was born in Victoria, BC, in the studio with my friend Joby Baker. We set out to make music that was healing and spacious, with streams of rhythm flowing through it. Music without edges. Music to lift and soothe the spirit. I asked some other friends to join in and these songs were built from the flow of their sharing. The result is this beautiful "global heart" music.
Thanks to the sacred beings that stand behind all of this.
This is a sublime album featuring kora, mbira, tabla, hang, African percussion, piano, bass and my saxophones and flutes. Full of gentle rhythms and spacious textures this is suitable for any activity. I love this record!